One of the leading companies in prefabricated buildings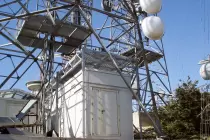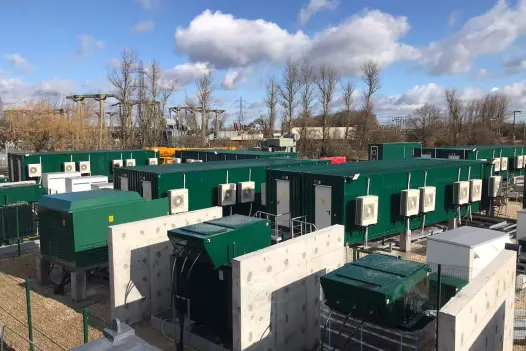 Shelter S.A. is one of the leading companies in prefabricated buildings in Greece.
With over 20 years of experience in the prefabricated buildings, guarantees to offer an excellent product at an affordable price.
Shelter S.A. is specialized in manufacturing and marketing various types of buildings.
Read more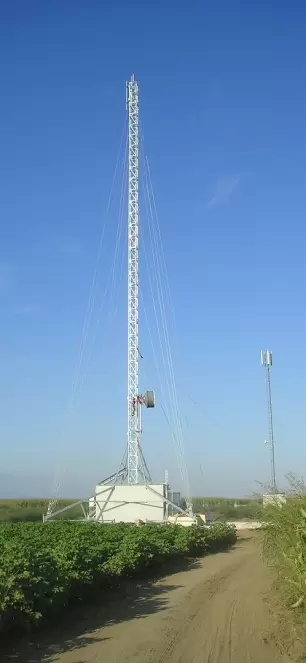 Telecommunication Buildings
Base station telecommunications equipment enclosure (rural). Roof station telecommunication equipment enclosure (urban). Power generator accommodation enclosures.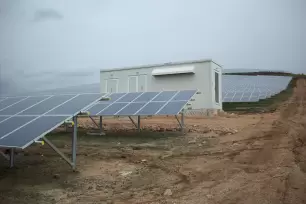 Photovoltaic and Wind Power Parks
Transformers, Low and Medium voltage distribution Board Enclosures. Photovoltaic inverters Enclosures.
Modular Buildings for Classrooms
Modular buildings are transported in pieces of 2.5m width and 6,7,9 and 12m length and assembled on site for the construction of School Classrooms.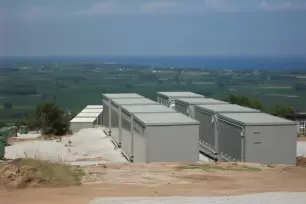 Military applications Buildings
The shelters can cover the needs (dormitories, kitchens , dining rooms, baths, toilets) for remote or temporary military camps.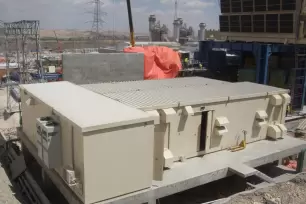 Electromechanical equipment buildings
buildings to accommodate switch gear cubicles for conveyor belt for coal transfer at Ptolemaida Power Plant (Greece).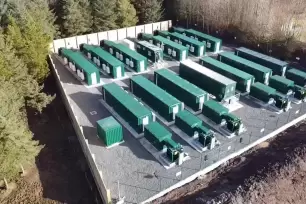 BESS Containers
Modified 20ft, 40ft, 45ft, and 50ft containers for Battery Energy Storage System including HVAC, Fire Detection and Fire Suppression system to accommodate Battery units.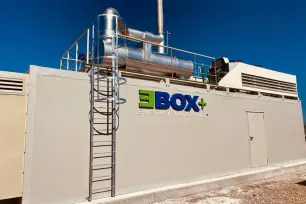 Shelters for Housing biogas generators - EBOX
The enclosures are made of fire-resistant and soundproof stone wool panels.
0
Number of shelters produced
0
Number of renewable substations installed
0
Number of bess containers in UK, Germany, Tunisia
M2 of refugees camp in Greece, Germany

Research Programs
Aiming to continually developing new and innovative products Shelter participates in European and Greek Research Programs:
1
STEELRETRO
01.07.2007 - 30.06.2010
Steel solutions for seismic retrofit and upgrade of exiting constructions
2
PRECASTEEL
01.07.2007 - 30.06.2010
Prefabricated steel structures for low - rise buildings in seismic areas
3
INNOHYCO
01.07.2010 - 01.07.2013
Innovative hybrid and composite steel-concrete structural solutions for buildings in seismic area
4
STEELEARTH
01.07.2014 - 01.12.2020
Steel-based applications in earthquake-prone areas
5
FASTCOLD
01.07.2017 - 01.12.2020
Fatigue Strength of COLD-formed structural steel details
6
HYCAD
Innovative Steel-Concrete Hybrid Coupled Wall
7
HYBRID POWER
Development of a standalone hybrid power system combining RES and fossil fuel
8
AGRORES
Energy Autonomous Greenhouse using Renewable Energy Sources
9
EKOBUILD
Organic Photovoltaic Systems Integrated into Building Facilities